Maxime Cherpin
Director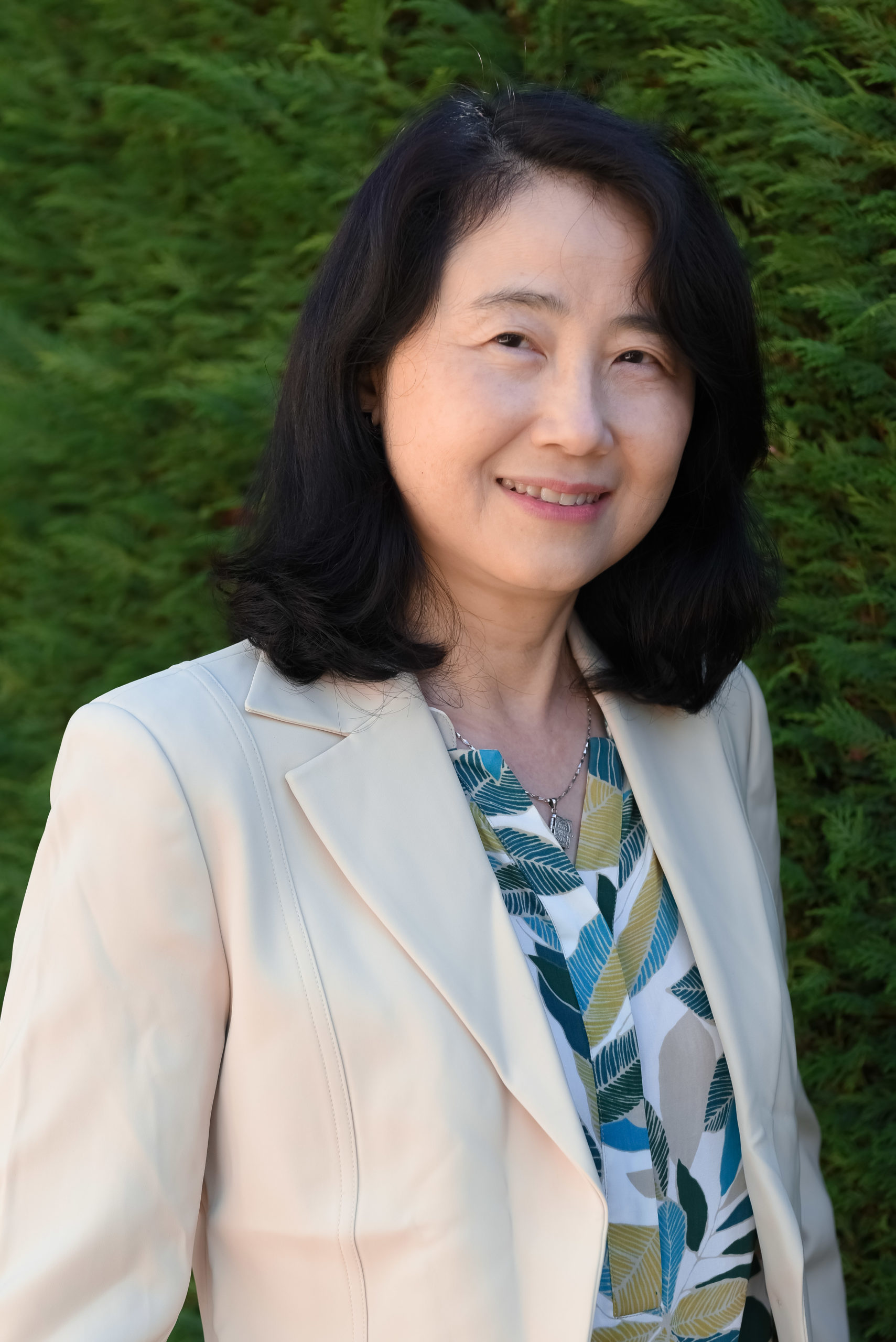 Winnie Sun
Real estate broker
Alexandra Guibaud
Marketing and Communication Manager
With our in-depth knowledge of the real estate sector, but even more so of the cities and cantons in which we operate, the advisors la Perle Immobilier will be able to assist you in your various purchasing projects. Whether you wish to acquire a property in a particular setting, with a specific geographical location or to buy in the same neighbourhood, our advisors will do everything possible to find the ideal property that best meets your criteria. In order to find the rare pearl, we carry out a methodical and daily monitoring of all the properties that come onto the market, on various Internet sites and marketplaces, but also via our network of partners, whether you are looking for a property in the new, old or very high-end sector.
YOUR REAL ESTATE PROJECT FROM A TO Z
With la Perle Immobilier, no more constraints! Let us guide you through your real estate transactions with complete peace of mind. Thanks to a drastic selection of partner professionals, we are able to accompany you from A to Z in your real estate project, whether you need advice on financing, a welcome helping hand with the move, or a notary to oversee the transaction.
When you call on one of our partners, you are guaranteed a quality service at controlled rates.